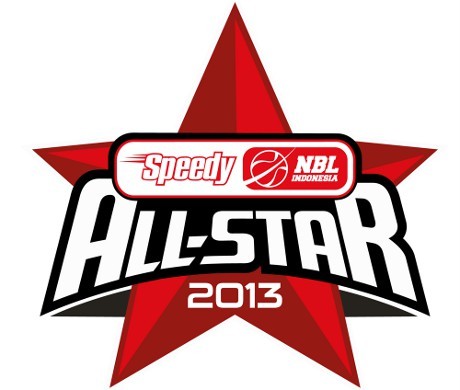 Surabaya – Indonesia Events Speedy NBL All-Star 2013 in the DBL Arena, Saturday (06/29/2013) future, will be more exciting and festive event with a supporter of the slam dunk contest and three-point shots.
Slam dunk contest will be followed by five participants, namely Ruslan (Stadium Jakarta), Wijaya Saputra (CLS Knights Surabaya), Restu Dwi Purnomo (Milky Way Nikko Steel Malang), Ferdinand Damanik (Pelita Jaya Jakarta Energy-MP), and Yoppi France Giay ( Satya Discourse Angsapura Salatiga LBC).
Ruslan is the winner of a similar contest last year. At that time, he got a near-perfect score of 29 or of three judges namely Azrul Ananda (PT NBL Indonesia), Sean Dandy (MPM Honda), and Charles Smith (Professional Basketball Alumni Ascociation – PBAA).
Ruslan actions taken when it was very intriguing. Center berpostur 198 cm was a slam dunk by skipping Honda Beat is occupied Dandy Sean.
This year, Ruslan will try to defend his title. He has made a number of preparations in order to maintain its status as the country's best dunker. He was diligent in seeking references from YouTube to improve its capabilities.
"Action Terrence Ross won the Slam Dunk Contest at the NBA All-Star 2013 y