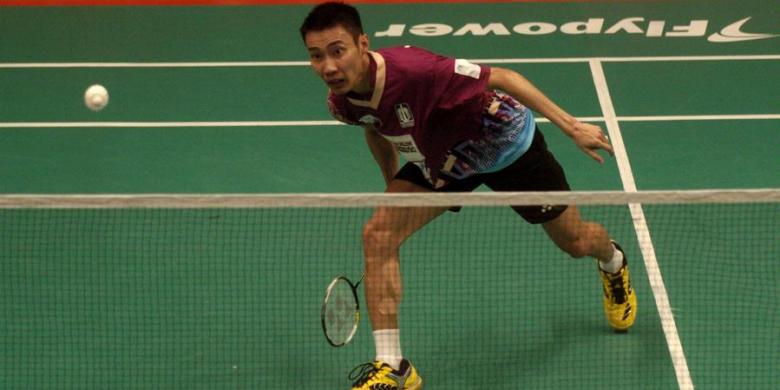 Two star badminton, Lee Chong Wei and Lin Dan, the party could face in the world championship summit that took place in Guangzhou, China, in early August.
Chong Wei is world number one and Lin Dan, the Olympic champion and London 2012, are in separate groups in different lottery. This makes them likely to meet in the final round which took place on August 11.
Lin Dan, who is the defending champion, took part in the world championship with a wild card player status. Having won the gold medal in London, Lin Dan a long absence and is now ranked 100th.
Although ranking higher Chong Wei, Lin Dan attendance statistics showed far superior over the eternal rival. He won 21 meetings with 9 defeats.
Lin Dan beat Chong Wei in the final of the 2008 Olympics and 2012 world championships and 2011. This is the fourth time champion Lin Dan.